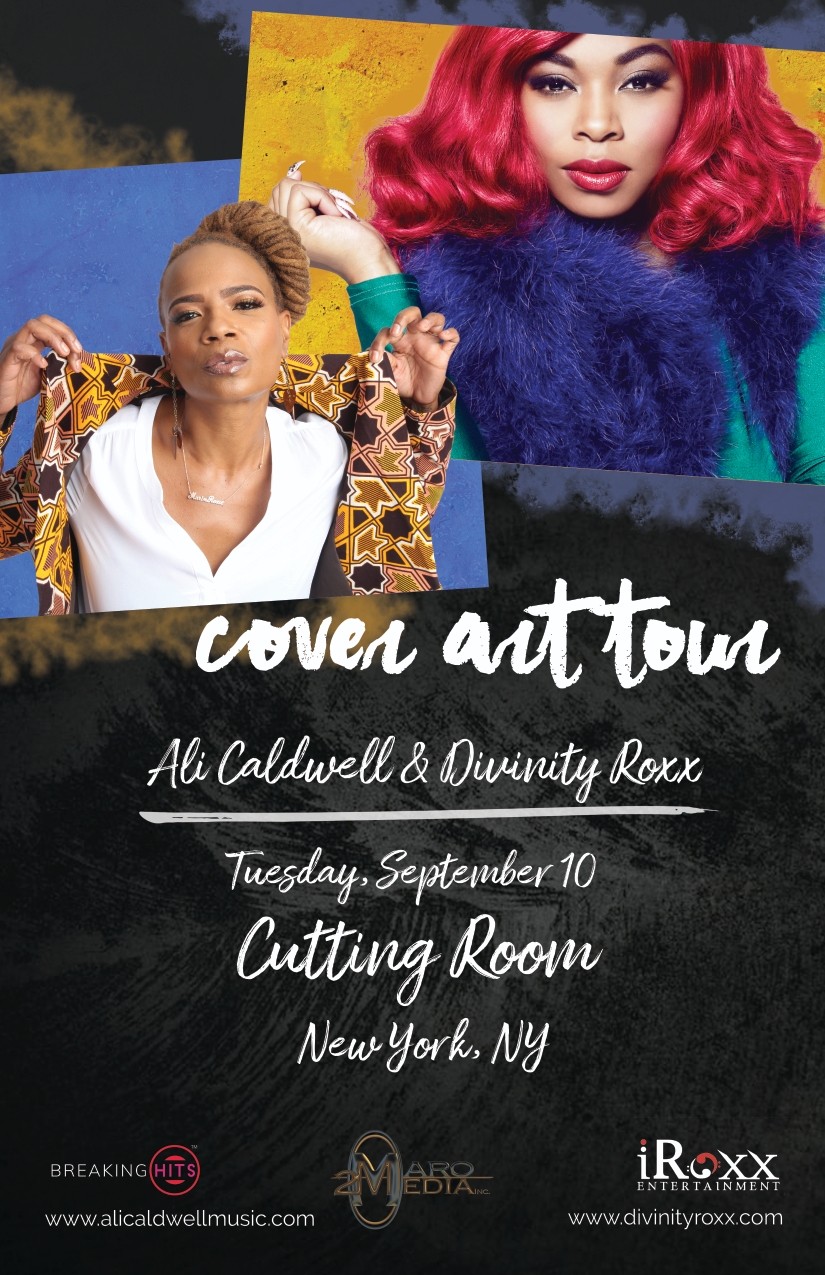 By Marc W. Polite
Ali Caldwell is a singer who has been making waves lately. Whether it is touring with Christina Aguilera, or making a memorable appearance on The Four, here we see an inspired artist.
Caldwell, who has appeared on The Voice , discusses her influences. Ali mentions that she is influenced by artists like Brandy, Tina Turner, Beyonce and Whitney Houston. Her mom, who is a music teacher is also a huge inspiration.
Ali has released the EP "Heart of Ballads" and is currently working on her forthcoming first album "88"
This summer, Ali Caldwell began the Cover Art Tour with Divinity Roxx. The Cover Art Tour started in Washington, D.C. in August, and had stops in Charlotte, Decatur, and Philadelphia. The last leg of the Cover Art Tour will be at the Cutting Room on Tuesday, September 10th.
Check out the video for her single "To Be Loved" below.