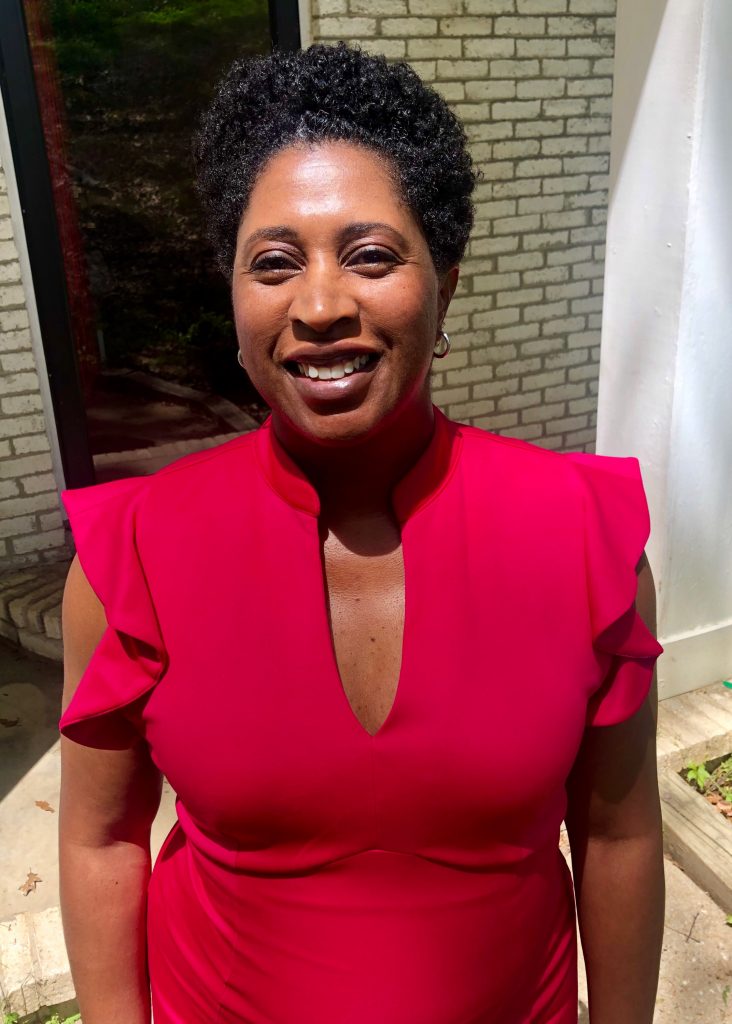 Pretty Girls Own Property: Your Guide To Reducing Real Estate Intimidation
Just as buildings need a firm foundation, so do real estate transactions. With the launch of her real estate reference guide for both buyers and sellers, Andrea Morgan emphasizes the preparation required and provides the information that's integral to completing successful transactions. Using her project management background, Andrea offers practical advice, industry insight as well as questionnaires and exercises to help work through common roadblocks. Understanding the process creates building blocks and removes intimidation to ensure that Pretty Girls Own Property.
Andrea takes into account the special circumstances that women often face as they juggle life and try to incorporate real estate. Simultaneously caring for children, aging parents and managing a career can be overwhelming so having fewer worries about buying or selling property is helpful. Recognizing the educational and  financial strides women have made to increase their earnings and wealth, she emphasizes the viability of real estate as a component of wealthbuilding as she encourages readers to personalize the experience and focus on what success looks like for them.
Pretty Girls Own Property is a tool to increase the knowledge and confidence of women as they participate in the real estate market. Used as an action plan and reference, this book ensures that helpful information about real estate transactions is always at your fingertips.
You can find Pretty Girls Own Property on Amazon via this link: Pretty Girls Own Property
Andrea Morgan is an African American REALTOR® and first time author, excited about sharing her industry knowledge with a goal of improving experiences and outcomes. As a mother of 3 and long time volunteer providing oversight for the foster care system she truly understands the value of home as more than just a physical structure.