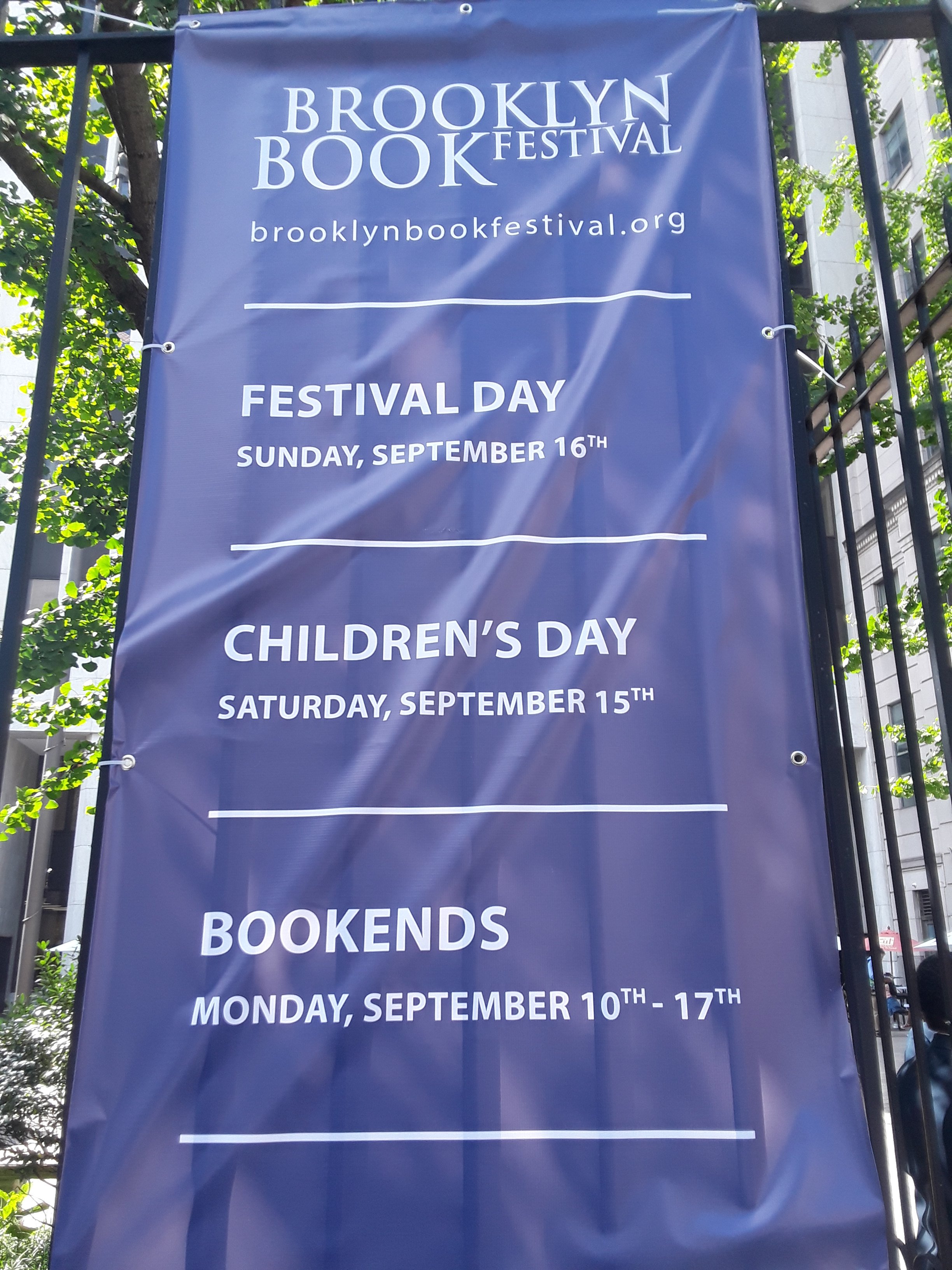 By Marc W. Polite
The Brooklyn Book Festival 2018 was a great experience. This was my first year attending, and there was a lot to see. As many of you who follow this blog are aware, I was present with the Harlem Writers Guild.
Guild members present with books available were Judy Andrews, author of An Ocean of Jewels, Angela Dews, author of the recently published Still in the City, Marc Polite, author of Everything to Learn, Nothing to Teach, and Eartha Watts-Hicks, author of Love Changes.
While we were there, in addition to promoting our works, we informed people about the history of the Harlem Writers Guild. We also got interested people to sign up for the HWG mailing list.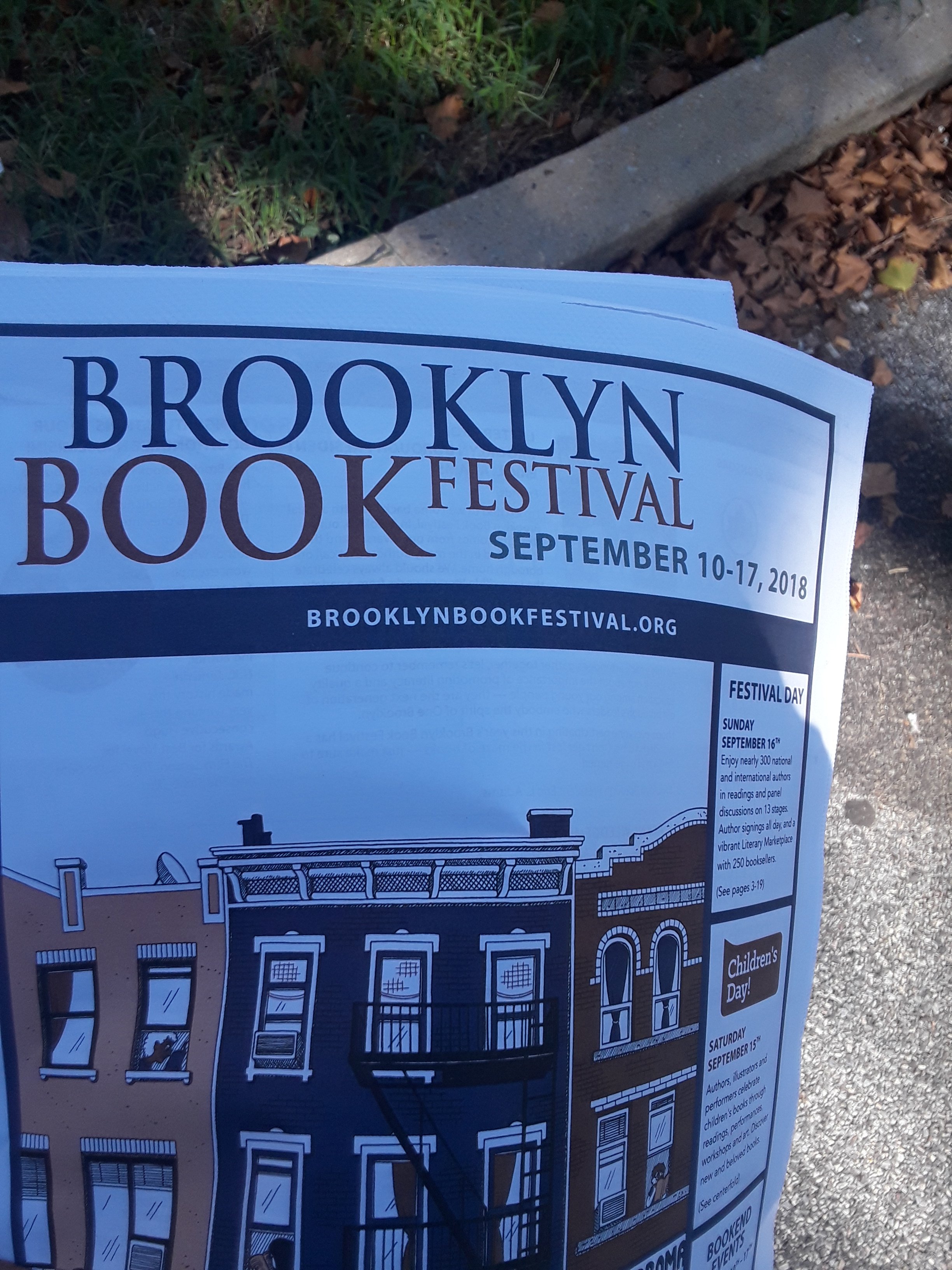 The Festival itself was huge. Held in the Borough Hall courthouse area of downtown Brooklyn, this year's event had panel discussions, a main stage, and vendors. I walked around to see who was present, but was unable to visit every single table. The following is just a partial list of who was in attendance.
Among the vendors I saw were Oxford University Press, Cornell University press, the Center for Black Literature, Revolution Books, Book TV, Action Burger, the National Writers Union, and Akashic Books. It is a yearly event, and one of the biggest literary events of the Fall.
It was a great event, and yielded much in the way of conversations, and support from interested people. I'd definitely recommend it, and am interested in going back in 2019. Thank you to everyone who stopped by, asked for information about the Harlem Writers Guild, or signed the mailing list.
This was an awesome kickoff for my Fall 2018 book tour. The next stop will take me to Washington, D.C. for the 5th East of the River Book Fair on Saturday, October 20th, 2018. More details on that to follow. Until next blog post.. peace!