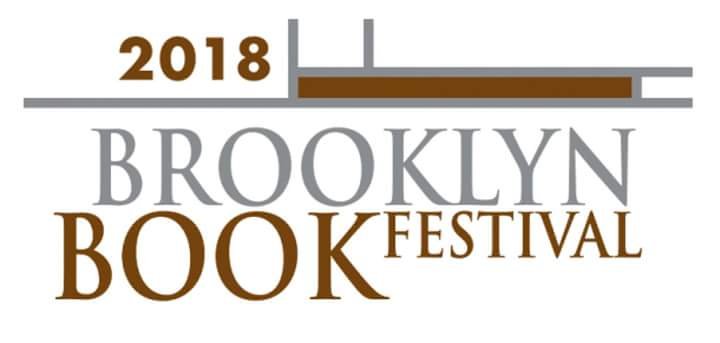 Good evening, my readers. The summer is winding up, and the Fall is fast approaching. One of the biggest literary events to look out for in the Fall is the Brooklyn Book Festival. This year, the Harlem Writer's Guild will be in attendance. We will be at booth number 630, with our books and sharing the history of the Harlem Writer's Guild. We'll be there on Sunday.
If you plan on stopping through, there will be plenty of other authors present as well. To learn more, check the official Brooklyn Book Festival website.
Until next post, peace!