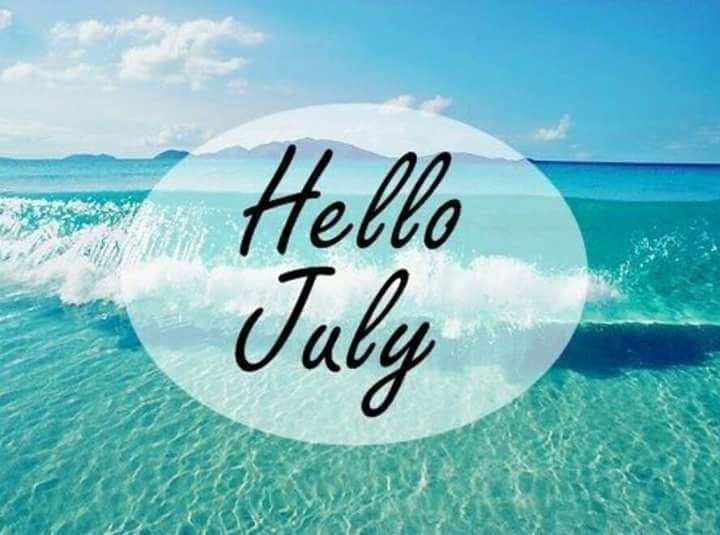 Greetings everyone! Can y'all believe 2018 is half over already? It's been a toughie so far, but a brother still here so I can't complain too much.
There's a lot to look forward and this month. In case you weren't certain, I along with a number of my closest collaborators will be at the Harlem Book Fair and the New York City Poetry Festival on Governors Island. You'll hear more on these in upcoming posts. It's summer for real, but the book grind don't let up.
On the entertainment tip, there's some stuff to look forward to as well. The new season of "Power"is out now. The First Purge, Antman and the Wasp, and The Equalizer 2 all debut this month. What films are you looking forward to in July?
Take care, drink plenty of water today, and be safe! Peace!
-Marc