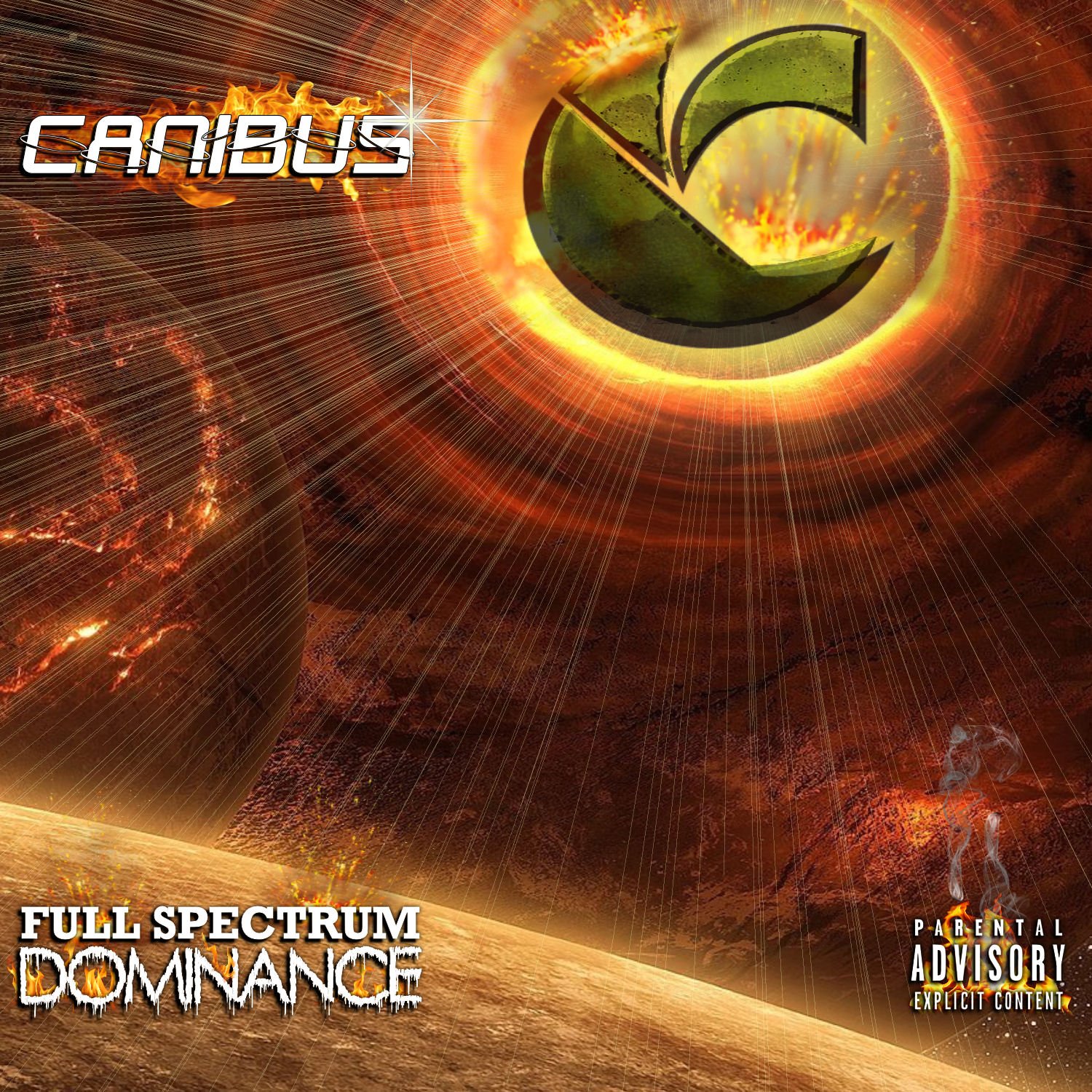 Hip hop artist Canibus has been controversial since his debut in the mid-late 90's. Capitalizing on mixtape appearances and guest verses since 1996, he was able to parlay that underground buzz into a record deal two years later.
20 years after the release of his self titled album, Canibus releases his new album Full Spectrum Dominance. Based on the military terminology to obtain superiority over any theatre of warfare, it is a concept album warning of the implications of this outlook for the future. During a week when President Trump announced his "Space Force" initiative, the topic comes at an opportune time.
Canibus throughout his recording career has always embraced topics that "most emcees don't even bother with"- delving into issues like mind control, scientific experiments, and preparation for societal collapse.
Full Spectrum Dominance is no different in this respect. Keeping in line with the short album wave that seems to be popularized by, Kanye West, Kid Cudi, Pusha T, and Nas, the latest offering from Canibus is only 8 tracks.
There aren't that many features on this album, and the beats match the subject matter. Dark and brooding beats compliment bars about ICE raids and government tyranny.
Full Spectrum Dominance debuts today. To purchase, you can visit www.thatshiphopmusic.com