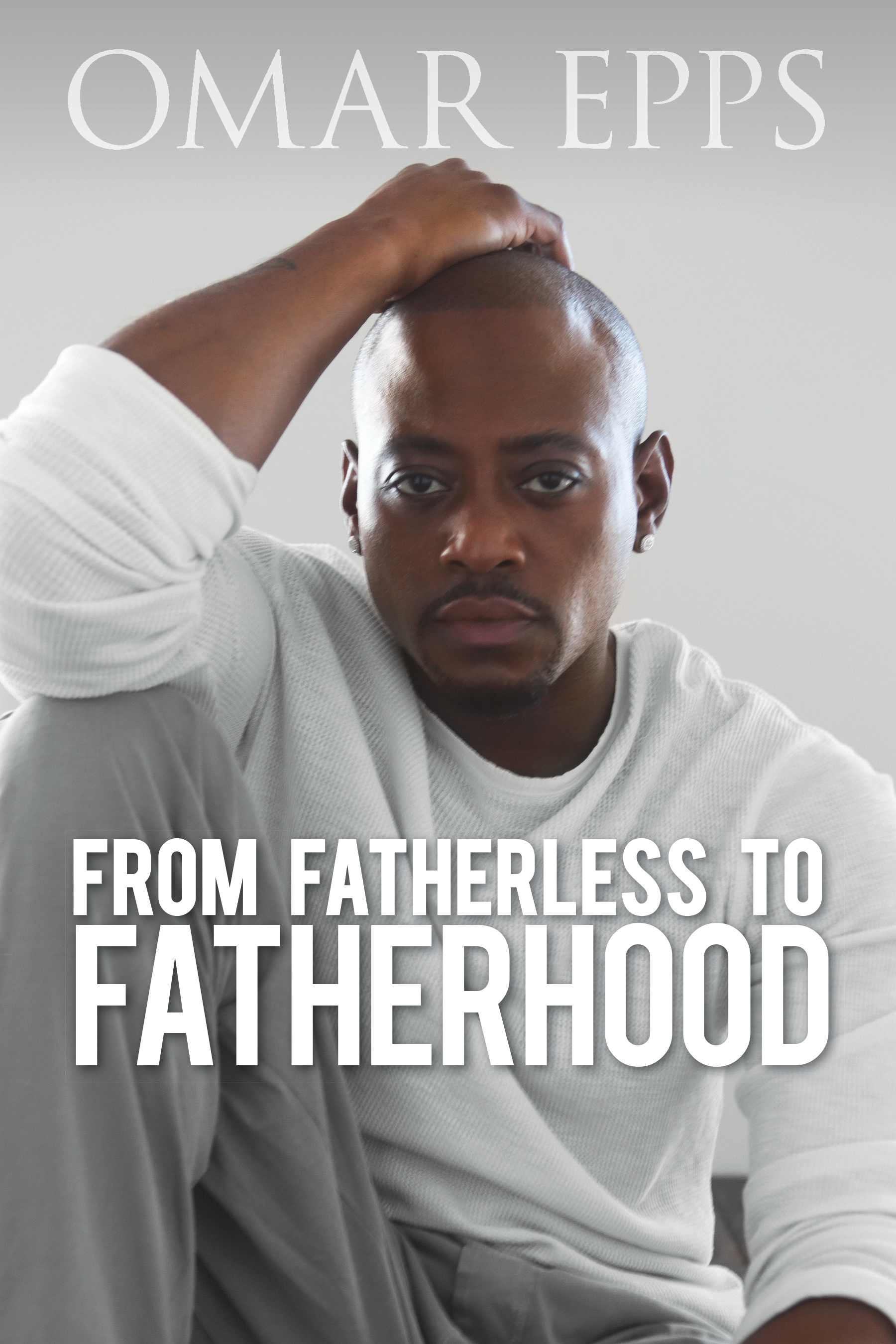 Highly acclaimed actor Omar Epps, who has starred in classic films such as "Juice," "Higher Learning" and "Love and Basketball" as well as the blockbuster television series "House," has released his new memoir in time for Father's Day. In "From Fatherless to Fatherhood," Epps writes intimately and earnestly about his journey from humble beginnings in Brooklyn, N.Y., where he was raised in a single-parent household, through his rise in the entertainment industry and ultimate success as an actor and family man.
Detailing his own experience of growing up without his biological father and then becoming a father himself, Epps illuminates how the power of choice and the decisions dads make have a lifelong impact on their children while also providing a call to action to readers.
"I wrote this book so that my personal story can be an inspiration to others and spark an engaged societal conversation about issues related to fatherhood," says Epps. "I was able to break the cycle of fatherlessness in my own family, and I'm an advocate for other men to make this important change as well."
Sharing his story of pain, triumph and forgiveness in a unique and visceral way, Epps is encouraging men to be present in their child's life and come to terms with their own issues surrounding their fathers. Being raised by a strong and hardworking single mother and married to his loving and accepting wife, Epps also praises women for the powerful strength they possess through motherhood and empowers them to foster healthy co-parenting relationships and gracefully navigate complex parenting roles.
In "From Fatherless to Fatherhood," Epps reflects on his early acting days, delving into personal stories about the decisions he made that set him on the path to career success and the friends who inspired and encouraged him along the way. Through honest work and determination, he was able to create and maintain a flourishing career and provide for his family while finding a work-life balance.
"Fatherhood is about much more than providing food and shelter for a child and cutting a check to cross off a list," says Epps. "Fatherhood is about being active in a child's life and cultivating those sacred bonds of family while guiding and teaching them how to be a loving, honest, respectful individual who will radiate goodness to all they encounter."