This past Saturday, the first annual Black Book Expo took place at the National Black Theater in Harlem. It was a day long event, focused on Black literature, and showcasing Black authors. Organized by Mark Anthony Jenkins, it was an event that brought together readers at a time where people are looking for new reads in the Fall.
There were a few authors that I had the opportunity to meet. I met authors such as Kareem Hayes, Shantay Williams, Cori Quinn, Eva Tremaine, and I spoke with numerologist Lloyd Strayhorn.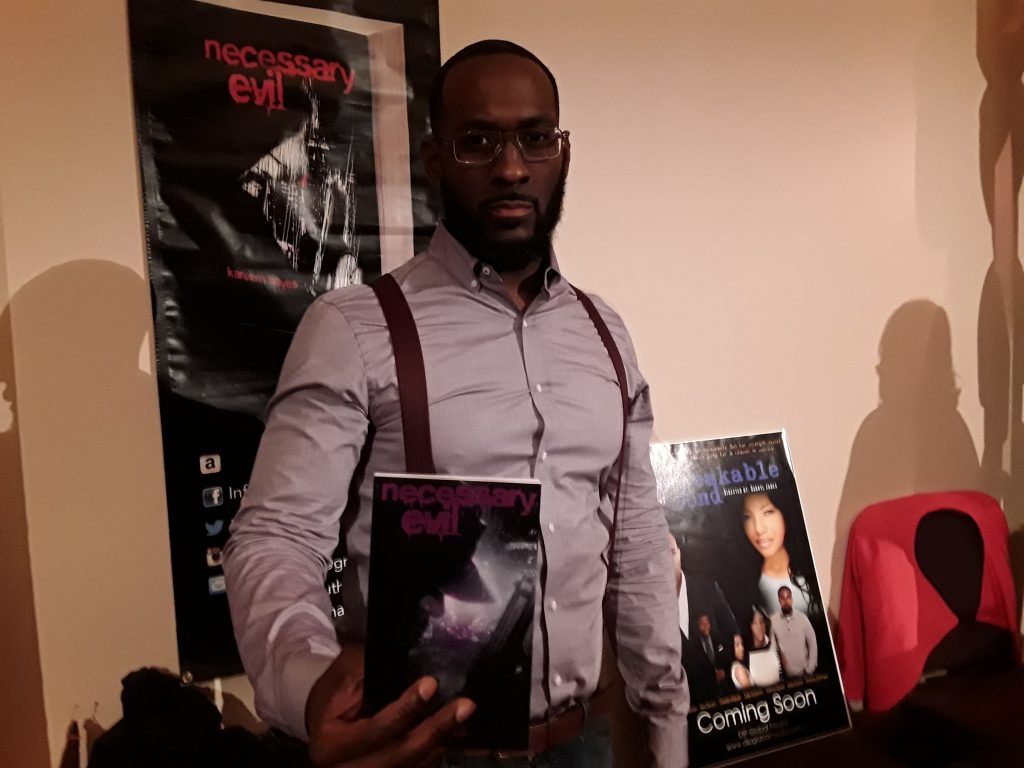 In addition to book vendors being present, there were also literary personalities present. Noelle Santos, of the Lit Bar was there as part of a panel discussion, and Flo Anthony gave a workshop about how to write and publish your own book.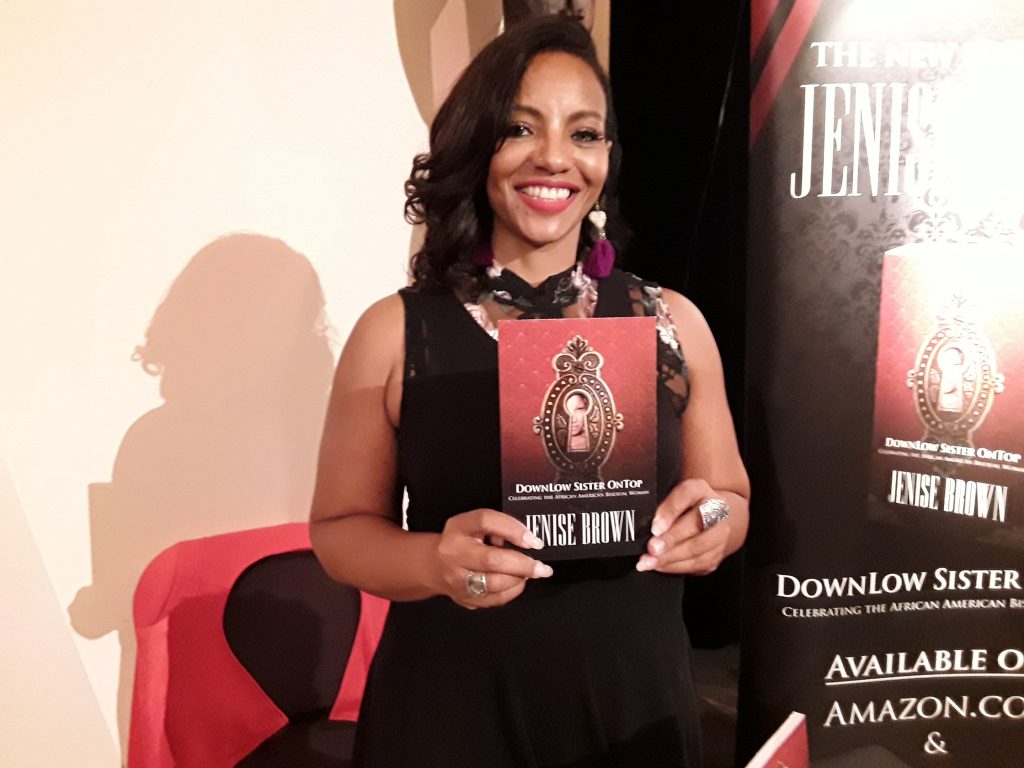 While there, I also happened upon publishing outlets. Among them were Pens Up Books, which is a Black Activist Press. All in all, it was a day of good experiences. There are plans in the works at the moment by the organizer for next years event. It was an honor being one of the media partners for this inaugural literary event in Harlem. Feel free to stay tuned in to this blog to hear about those plans and more. Until next post, take care.