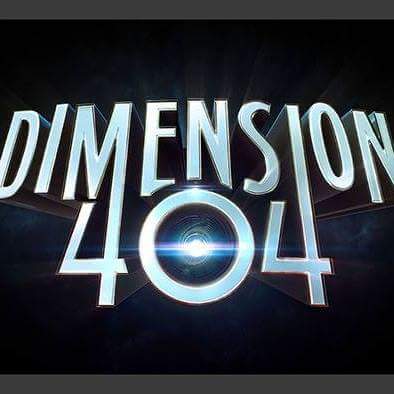 The first six episodes of Dimension 404 have aired, and fans have a sense of the show and what it's about. Don't worry, I won't be spoiling any of the episodes in this post. No need to click back.
As a few of you have seen me mention, this show was billed as Hulu's answer to Black Mirror on Netflix. After seeing the show for myself, it is definitely not the case. I don't mean that in a bad way either. While many of you know that I am a fan of Black Mirror, I don't believe every science fiction anthology show has to be like it. First off, BM is three seasons in, with a fourth season in preparation. Second, many of the episodes are disturbing.
Dimension 404 takes a lighter approach towards its view on modern technology. It's a campy, quirky show, reminiscent of some things you might have watched on the SyFy channel. Using the Internet as its playground, D404 is watchable because it doesn't take itself so seriously. The intention is to entertain, not inspire you to take a hammer to your smartphone.
By delving into unlikely scenarios like temperamental supercomputers and tentacled alien invaders, Dimension 404 leaves room for the science fiction escapism that many fans crave. If you are a fan of the genre, it's worth looking into.