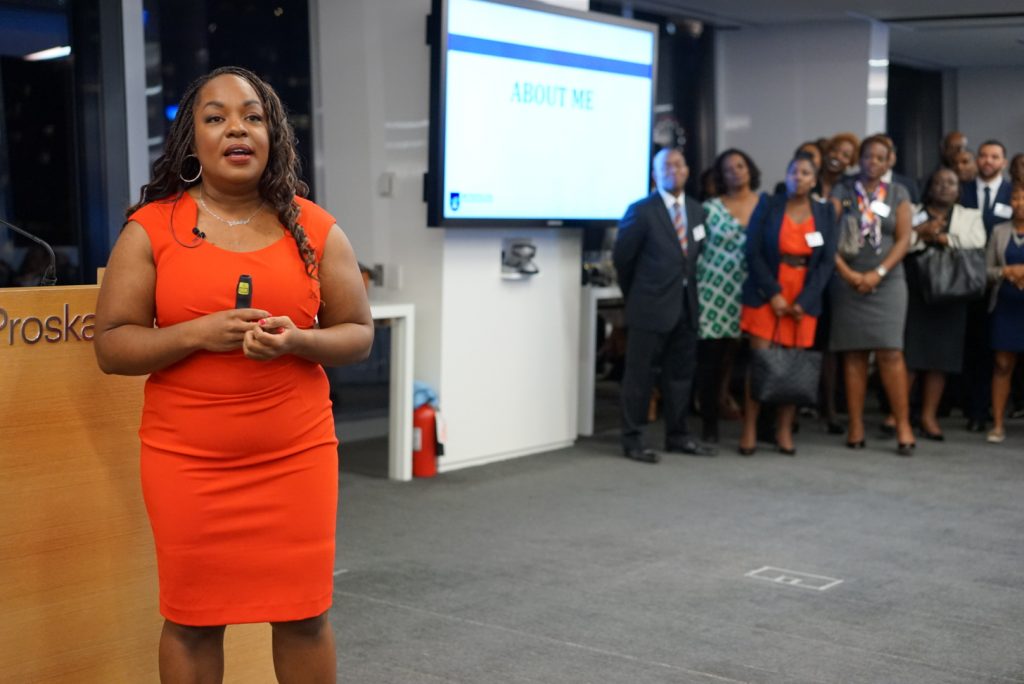 The Metropolitan Black Bar Association is one organization in New York that is advocating for the rights of people. With so much focus on defending the human rights of all Americans during this election cycle in particular, the attention to these matters take on a national character. At the officer installation event, keynote speaker Darius Charney spoke about his work in legal advocacy for activists. Charney, who is the Senior Staff Attorney at the Center for Constitutional Rights spoke about the work that lawyers can do to assist and educate activists.  He spoke about lawyers using their social capital to assist on the front lines of the struggle for full citizenship. Pulling from the history of the organization he represents, Charney noted that CCR has been around since 1966. It started by providing its services in the South.
Among the various issues that CCR is working with at the moment is pushing for the Right To Know Act. This is an initiative that will require officers to identify themselves and advise civilians of their rights during encounters. "The Right to Know Act will reduce the number of illegal and discourteous stops and searches, conducted by NYPD officers, which can only increase the community's trust in the Department', said Charney.
Expressing their intention to build on earlier calls for reform, the MBBA and its new leadership are looking to provide leadership in NYC's legal community.