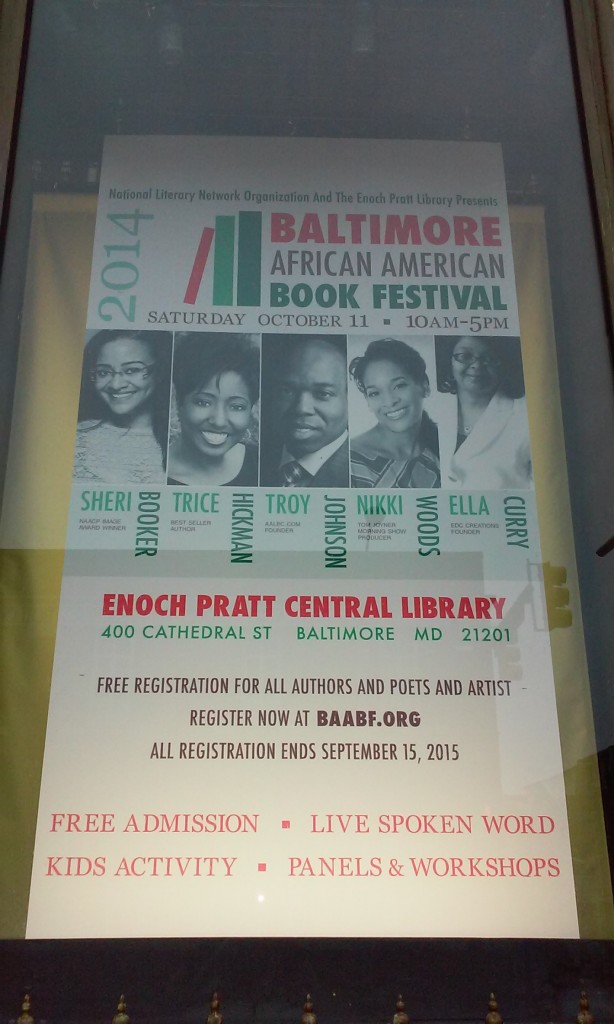 This past Saturday, the Baltimore African American Book Festival took place- drawing authors and readers from the city as well as other regions. It lasted most of the day, and was a good opportunity to meet authors from the area. I attended as a vendor, but still took the time to venture around the library.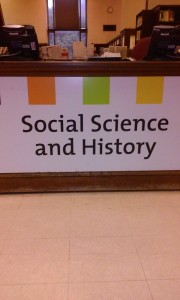 In addition to the book festival, there was also a Poetry Hour that I was fortunate enough to take part in.
It was cool doing my material in front of a brand new audience. I also heard some other good poets as well. Among them were Buddah Desmond, and Celeste Perkins.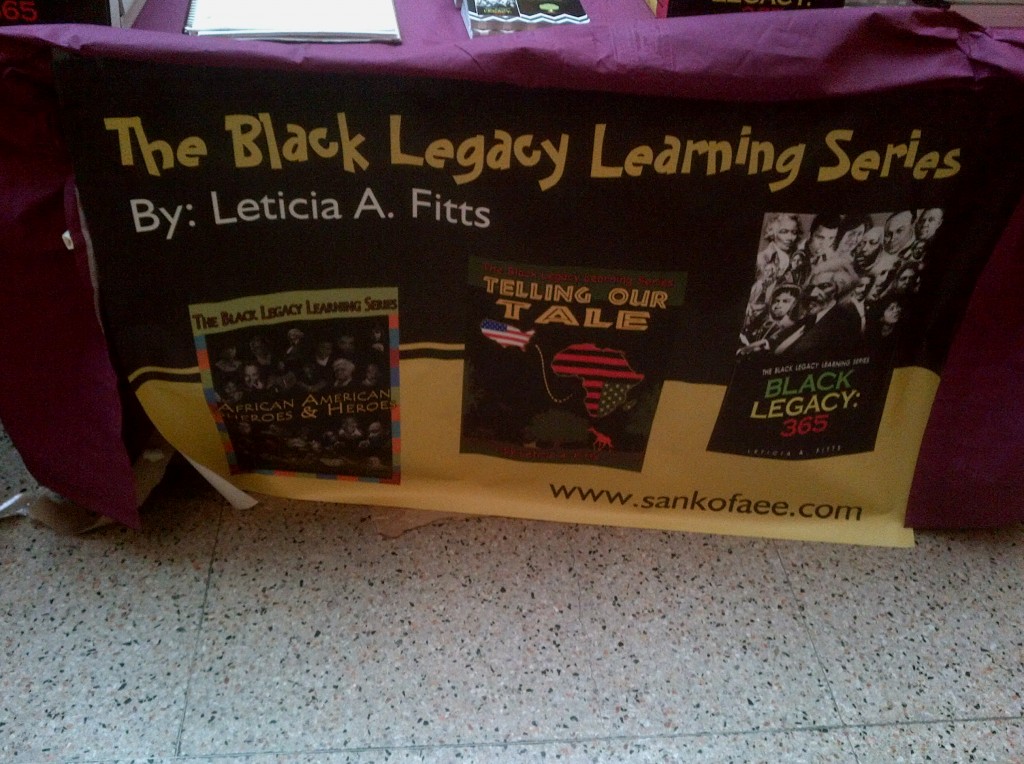 I did speak with a few fellow authors while I was there.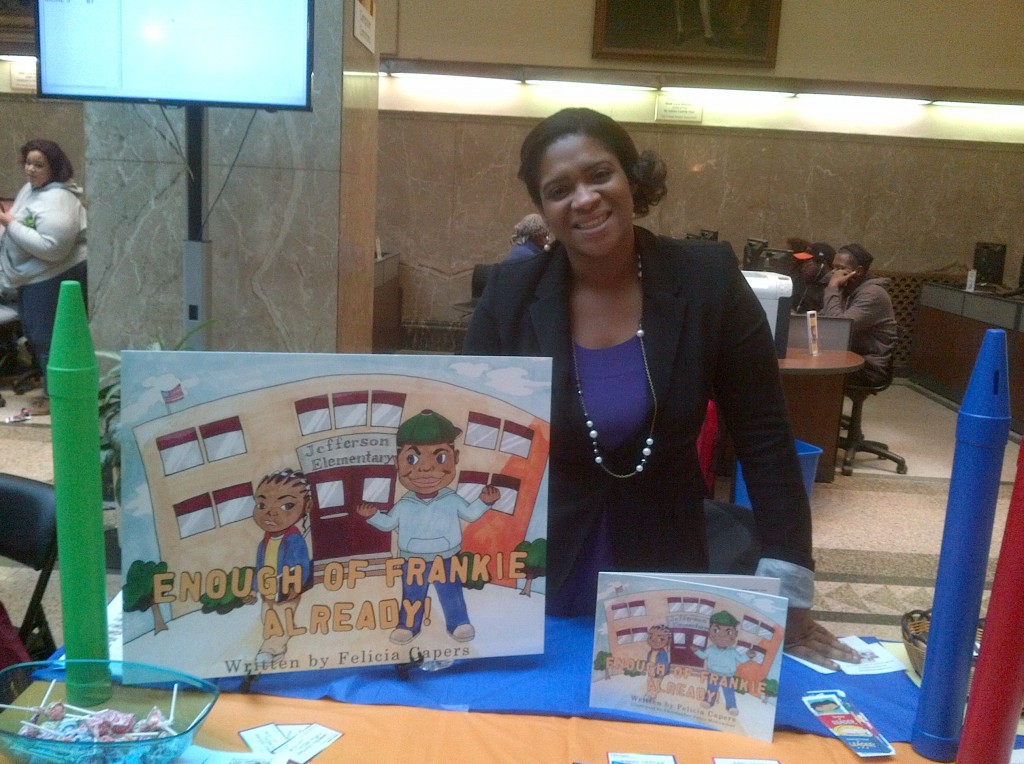 Had to have some photo ops when I was there as well. Why not?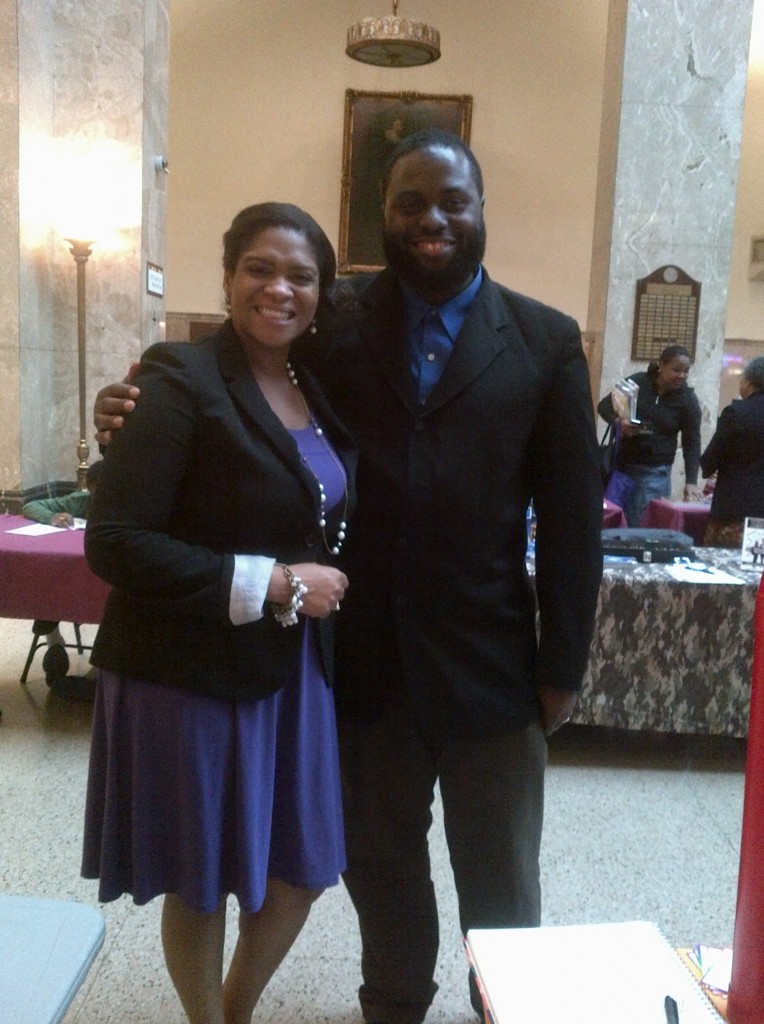 But of course, I was there to let the people know about my books and blog, which they learned of. I even went so far as to hand out cards for my blog to people using the kiosks. Yup, I did that. Since I can't go to a book event without buying a book, I did pick up "Reflections" by Tyeisha Downer.
I didn't get to attend the panels, but I am sure they were interesting. So that's my wrap up. Peace!