The 45th Annual African American Day Parade was held this past Sunday. It was a spirited but short event. The long history of the parade was enough to bring out many to experience the music and festivities.
Mayor Bill  DeBlasio attended, as did Charles Rangel, Public Advocate Letitia James, among other politicians.
So much to see, in spite of a reduced parade route.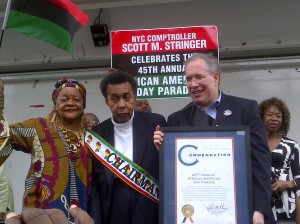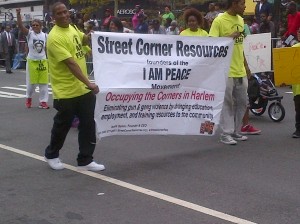 To see some other commentary on the days events, you can see the piece over at the Brooklyn Daily Eagle.
Related articles