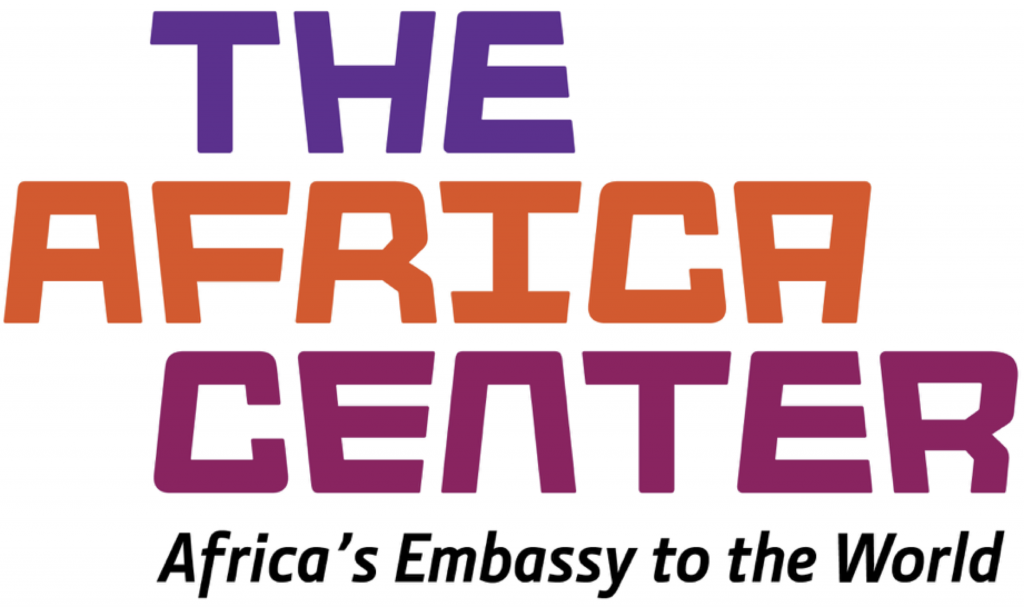 DATE: Saturday, September 20, 2014
TIME: Open House from 10:00 AM to 6:00 PM, Concert from 8:00 PM to 11:30 PM
LOCATION: The Africa Center (1280 Fifth Avenue, between 109th and 110th Streets)
On Saturday, September 20th, The Africa Center will open its doors to the public for the first time, with an all day "Meet The Africa Center" festival from 10:00am until 6:00pm. A concert will follow from 8:00pm until 11:30pm. Once known as the Museum for African Art, The Africa Center has expanded its mission to become the world's leading civic Africa institution, located less than 15 minutes from the United Nations at One Museum Mile. The Africa Center plans to permanently open in late 2015.
All are invited to the one-day extravaganza on September 20, which will introduce the New York community to its neighbor at The Africa Center's stunning home at 1280 Fifth Avenue. The "Meet The Africa Center" festival will be a celebration of African culture, featuring an art installation by Nigerian artist Emeka Ogboh, performances by the Dance Theater of Harlem, and screenings of the inspirational film, The Power of Protest Music. Attendees will also have the opportunity to learn about and sample African cuisine, partake in educational craft workshops, listen to African musicians and storytellers, and much more, all while listening to the sounds of contemporary African music.
The evening concert, a ticketed event, is being produced in conjunction with the Festival of Nations and will highlight top Malian talent. The concert will emphasize the connections between African and American music, including the root of Blues. Event partners include Timbuktu Renaissance Action Group, Dance Theater of Harlem, Edible Schoolyard, and Alexander Smalls of Harlem Jazz Enterprise. Sponsors for "Meet The Africa Center" include Boston Consulting Group and Adlens/Vision for a Nation Foundation.